Post by Skatie on May 6, 2018 19:22:08 GMT -5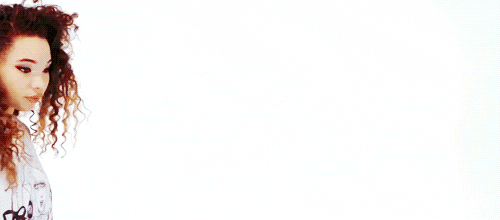 Name:
Marigold "Goldie" Hux
Age: 15
Occupation/House:
Ravenclaw

Wand:
dragon heartstring - larch
Patronus: lemur
Boggart: heights
Personality:
It comes as no surprise that Goldie is goal oriented and driven. She applies herself to her coursework and strives to achieve top marks. She would rather spend her time reading or studying than anything else. She has been known to have a bit of an
obsessive
streak - she gets locked onto a task and can't stop hyper-focusing until it is finished. While this comes in handy for getting her homework done, it can also be somewhat crippling.
Goldie may sometimes come across as severe or even judgmental, but she's actually nice once you give her a chance. She just has an intensity to her at times that can make her a bit unapproachable.
History: In the Hux household, there is no room for failure. Janette Hux is a single mother who works in a male-dominated industry where she is often labeled 'bitch' for being assertive while her male counterparts are called things like 'bold' or 'confident'. She has raised her daughter to be strong, that she must always work harder than everyone around her, and that there are no limits for those who aren't afraid to do the necessary. She places a lot of pressure on Goldie but with only the best of intentions. She wants her daughter to get ahead in life, which starts with a good foundation.
When it came to light that Goldie possessed a magical aptitude, Janette immediately shook her head firmly and said 'absolutely not. You will not run off on some fairytale lark and throw away this expensive education I have funded for you.' Two weeks later, she was stepping into Diagon Alley, looking horrified, to purchase the necessary school items. Goldie had convinced her mother by creating an extensive presentation which included a powerpoint and excel spreadsheets, diagrams, and loads of facts.
Having been given the opportunity, it is Goldie's number one goal to ensure that her mother never regrets allowing her to attend Hogwarts.
Relationships:
Mother - Janette Hux
Face Claim:
Ashley Moore